Please Note: We have moved to ground floor offices. Our new address is Four Oaks, Garstang Road, St Michaels On Wyre, Preston, PR3 0TD.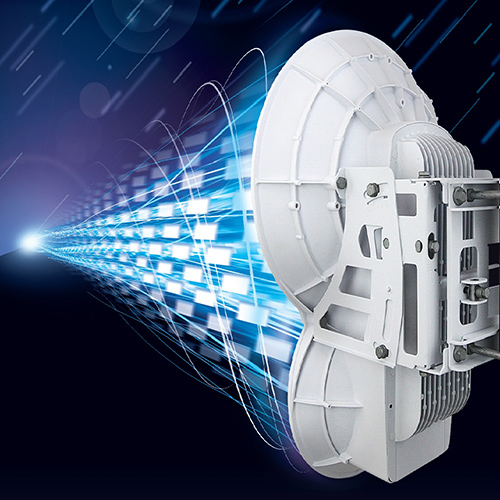 The North West's Most Advanced Wireless Networking Technology
Modern-day offices and workplaces are now so advanced, with so much information being exchanged, that cables are sometimes just no longer practical. With Plexio's range of wireless networking technologies, your company can utilise innovative wireless technology to create a robust, reliable wireless business network. If your business could use a networking overhaul, then contact Plexio today. We have upgraded and improved the systems used by some of the most successful businesses in the North West, so don't be left behind–find out what Plexio can do for your organisation.
Multiple Wireless Networking Options
Point-to-Point Links
Choosing a point-to-point wireless data link allows you to put an end to expensive leased line rental contracts. Once we install your custom point-to-point wireless system, it wholly belongs to you, and can simply be moved whenever necessary.
Point-to-Multipoint Links
A point-to-multipoint wireless system connects several remote devices, such as CCTV cameras, computers, VoIP telephones or even other sites, to a central point for connection back to a cabled network.
Combined Applications
Point-to-point and point-to-multipoint data link systems can even be combined together in a number of ways to create the ultimate wireless network, crafted just for your business requirements.
Discover a range of wireless networking technologies...