We are opening our offices and staying COVID-19 secure

With effect from Monday 6th July we will be opening our offices on a reduced time table from 9.00am to 3.00pm Monday to Friday.
We confirm we have complied with the government's guidance on managing the risk of COVID-19 with the 5 steps to safer working together.
If you have any questions or would like further information please don't hesitate to contact us.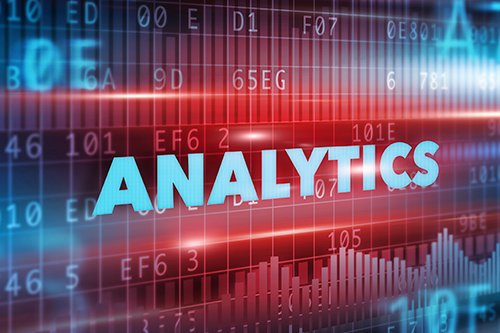 Bespoke IT System Design, Built from the Ground Up
IT system design is a crucial functionality for any modern business, and it's right at the heart of Plexio's service offerings.
When it comes to a complete overhaul of your IT system, we know how frustrating it is not to be heard. That's why we speak directly with you to discover exactly what functionality your business needs. We combine your exacting requirements with our expert analysis of your company's inner workings to establish the best possible direction for your new system to take.
We will closely evaluate the nature of your business and the way you interact with your clients and customers, as well as the specification that you request to plan a completely unique IT system design that will help your business run at optimum efficiency. Whether you're an SME who needs a simple IT network, or a large corporate organisation that requires full IT, CCTV and telephony integration, you can rely on Plexio to set up your IT system just how you need it.
IT System Design With a Difference
Personalised to Your Needs
Plexio will design your new IT system from the ground up, so that you have the flexibility of a system created according to your company's needs, requirements and working methods.
Effective Communication
Smart design means your computer, telephony and CCTV systems will work together for the greatest outcome.
Created Wholly for Your Business
Plexio will even design and build your system completely from scratch where necessary to make sure your business gets the bespoke setup it needs.
If your business needs a bespoke IT system design...