We are opening our offices and staying COVID-19 secure

With effect from Monday 6th July we will be opening our offices on a reduced time table from 9.00am to 3.00pm Monday to Friday.
We confirm we have complied with the government's guidance on managing the risk of COVID-19 with the 5 steps to safer working together.
If you have any questions or would like further information please don't hesitate to contact us.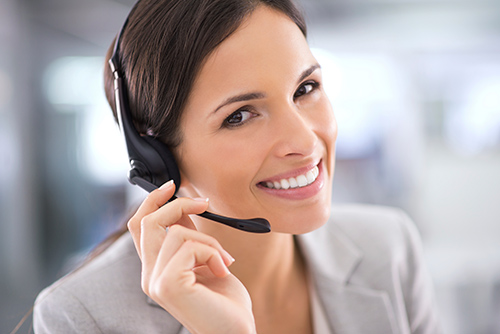 Small Business Telephony Support
A reliable and consistent telephone system is the top priority for every business. Plexio offer a wide range of office telephone systems no matter what your company's size and situation is. From a simple two-extension home office telephone system to a fully featured multi-site PABX, we can provide you with all the tools you need for a seamless service.
Businesses across the North West use Plexio for their office phone network support, because we represent the highest standard in both the equipment we use and the service we provide. Contact us today to find out how Plexio can improve your business communication systems.
Specialists in Networking
We have provided telephone systems to the UK's top companies because of our reputation in the industry for high-quality service.
Experienced Engineers
Our telephone system support team are all fully qualified and properly trained to handle any query or issue.
On-Going Support
We offer support on our communications systems long after the contract is signed, so you can count on Plexio to assist with any issues you may encounter in a timely manner.
If you would like to upgrade or improve your business telephone system...