Please Note: We have moved to ground floor offices. Our new address is Four Oaks, Garstang Road, St Michaels On Wyre, Preston, PR3 0TD.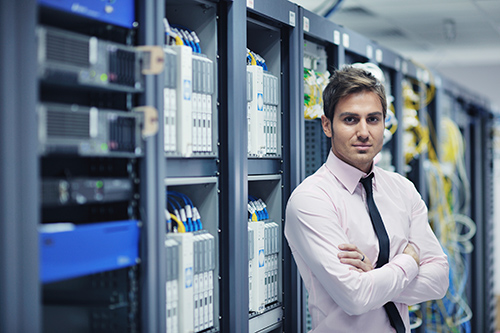 Ensuring Your Company's Critical Data is Protected
For businesses throughout the North West, IT security is a critical consideration. The only thing more important than protecting your premises is protecting private business information and the personal data of your staff, clients and customers.
At Plexio, we take every possible step to safeguard our clients' IT systems. Our security services combine the latest in IT technology with industry best practice and bespoke resource management to protect your IT infrastructure, and important data, against possible security threats.
Don't take risks with the security of your company's data. Plexio can help you beef up your IT security with the best facilities in the North West.
Industry-Leading Protection
Prevent unauthorised users from damaging or gaining access to your company's protected information.
Proven Industry Relationships
Partnerships with mainstream IT manufacturers such as WatchGuard and Sophos will ensure that your firewalls, antivirus systems, encryption technology and servers are fully secure and up to date.
Physical Security Measures
Sometimes creative physical security measures are required, such as remote servers that mean even if your premises are breached, your data won't be.
To see how you can improve your business IT security...