COVID-19 - Continuity Business Plan

We understand your business depends on technology to provide a reliable and uninterrupted service to both yourself and your customers and would like to reassure you of our ability to provide business continuity.
Due to the technology already in place here at Plexio UK, we are able to work remotely during this time to ensure service continuity.
As always, we remain committed to supporting you with an unparalleled level of service and will continue to monitor the situation, and will provide any updates, where necessary.
If you have any questions or would like further information please don't hesitate to contact us.
Hosted Microsoft Exchange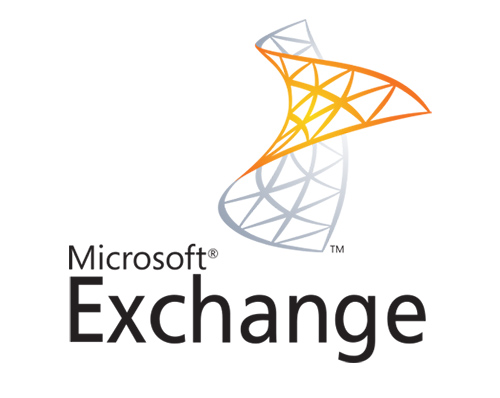 Remote Access to Exchange
Hosted Microsoft Exchange from Plexio provides you with all the benefits of both Microsoft Exchange and Outlook, but without the associated problems of running your own server.
Plexio's team of qualified engineers have many years' experience managing Microsoft Exchange and are always on hand to provide you with advice and guidance.
With Hosted Microsoft Exchange, your employees will be able to easily access their emails, contacts and calendars from multiple devices.
Shared Calendar
Share your calendar with other users, enabling your colleagues to handle your appointments and emails if required.
Virus Protection
All emails are scanned for viruses and spam before you even see them, keeping you and your systems secure.
Large Amount of Storage
With huge storage limits, even the most demanding of users will have ample space in their mailbox.
To find out more about Hosted Microsoft Exchange...