Please Note: We have moved to ground floor offices. Our new address is Four Oaks, Garstang Road, St Michaels On Wyre, Preston, PR3 0TD.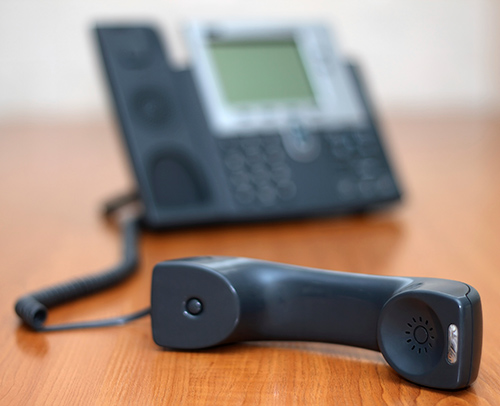 Reducing the Costs of Short and Long Distance Calls
VoIP, or Voice over Internet Protocol, is a technology that enables you to make low cost calls using the Internet. With this technology, your business can take and receive calls from anywhere in the world, no matter what equipment the other party is using. Plexio offers, your small business two options when it comes to VoIP.
A dedicated VoIP telephone system uses your current computer network infrastructure to connect the telephone handsets to the main PABX system. This then routes the calls externally over the Internet, for greater flexibility and vastly reduced line rental and call costs.
A hybrid VoIP system works as a dedicated system, as well as using traditional ISDN business telephone lines to route calls externally.
Plexio have the networking expertise to provide your business with either system depending on your preferences, current practices, and what's right for you.
Sip Trunking
Plexio has advanced knowledge of the virtual telephone lines, or SIP trunks, used by a dedicated VoIP telephone system.
Dedicated VoIP
Cut down on line rental and phone bills with this flexible digital phone service.
Hybrid VoIP
Combine a new VoIP with your old business telephone lines for the best of both worlds.
If you would like to know which VoIP is right for your business...