Please Note: We have moved to ground floor offices. Our new address is Four Oaks, Garstang Road, St Michaels On Wyre, Preston, PR3 0TD.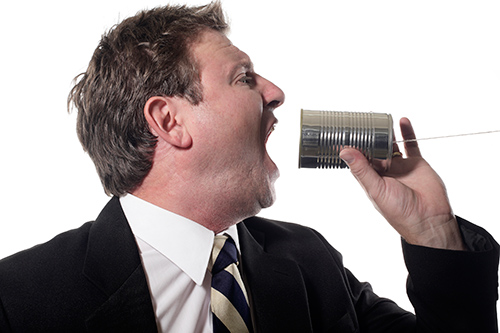 Telephony
Plexio provide reliable telephone systems to a large variety of businesses around the North West. We can provide bespoke recommendations that apply specifically to your business on everything from a multiple extension PABX, to a top-of-the-range business VoIP system. We even offer more specialist packages, such as computer-telephone integration, business telephone networks hosted on a remote server and special budget rates on office line rental and call billing.
Telephone Systems
Find out more about telephony installation and support...