COVID-19 - Continuity Business Plan

We understand your business depends on technology to provide a reliable and uninterrupted service to both yourself and your customers and would like to reassure you of our ability to provide business continuity.
Due to the technology already in place here at Plexio UK, we are able to work remotely during this time to ensure service continuity.
As always, we remain committed to supporting you with an unparalleled level of service and will continue to monitor the situation, and will provide any updates, where necessary.
If you have any questions or would like further information please don't hesitate to contact us.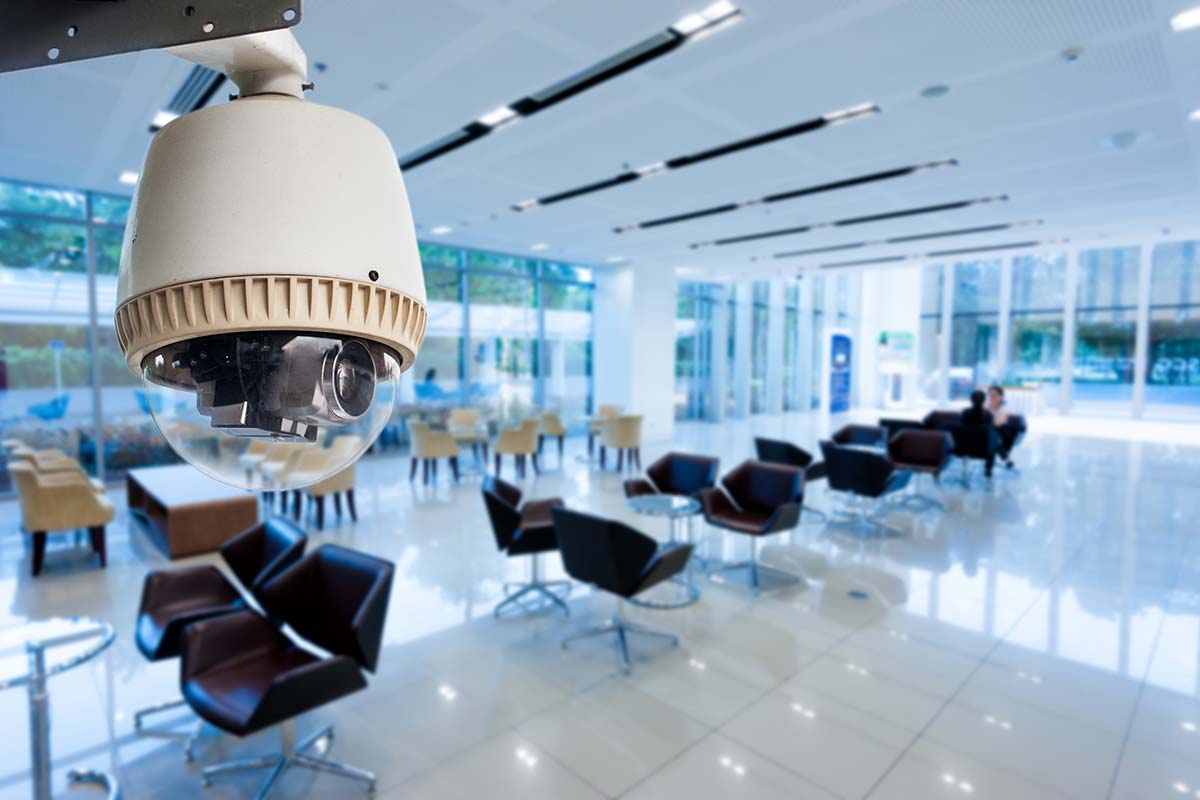 Embrace a Digital Future with Plexio
CCTV is a necessity for the security and safeguarding of any business. However, although analogue CCTV technology has been around for decades, the possibilities, added functionality and extra security of digital smart CCTV systems cannot be overstated.
Rather than using a coaxial signal cable, smart CCTV, also known as IP CCTV, turns recorded images and audio into digital data and transmits this over your computer network. Not only is this technology extremely reliable, allowing for digital backups and remote monitoring, but it has greater capabilities, enabling you to truly customise it to the needs of you and your business.
Reliable and Resilient
Store your CCTV recordings offsite as an extra backup, or to view the footage at another location, and have peace of mind with its automatic fail-safe functionality.
Automated Actions
Smart CCTV can carry out preprogrammed tasks based on what the cameras view, such as controlling remote door locks, activating heating and lighting systems and sending automatic texts or emails.
Remote Control
IP CCTV cameras can be easily installed at remote locations, enabling you to monitor and control each camera from the main system as if it was local.
To see how your business could benefit from an IP CCTV system...