We are opening our offices and staying COVID-19 secure

With effect from Monday 6th July we will be opening our offices on a reduced time table from 9.00am to 3.00pm Monday to Friday.
We confirm we have complied with the government's guidance on managing the risk of COVID-19 with the 5 steps to safer working together.
If you have any questions or would like further information please don't hesitate to contact us.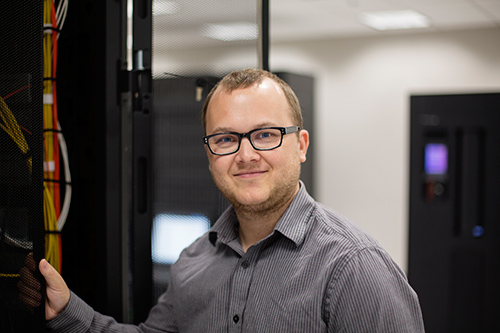 Dependable Web Hosting for North West Businesses
Plexio's domain and web hosting platform is one of the best in the country, providing storage space and access for a diverse range of business websites.
The reason we are so popular is because our standards simply cannot be beaten; Plexio's hosting platform is independently monitored with a proven uptime of 99.99%.
We also always ensure domain resources are never oversold–our infrastructure is designed with room to grow, so there is a huge excess capacity.
No business can afford having its website go down, so why not speak with one of our team about the stable and affordable domain hosting solutions that we offer?
Domain Hosting from Plexio
Proven Uptime of 99.99%
Plexio's hosting platform is reliable, stable and consistent. The risk of crashes or downtime is staggeringly low.
No Extra Costs
There will never be additional or hidden costs outside of your quoted pricing plan, making our packages fantastic value.
State of the Art Technology
All of our servers are the latest available from Dell or Supermicro and complete with state-of-the-art processors.
For reliable, secure and stable domain and web hosting...