COVID-19 - Continuity Business Plan

We understand your business depends on technology to provide a reliable and uninterrupted service to both yourself and your customers and would like to reassure you of our ability to provide business continuity.
Due to the technology already in place here at Plexio UK, we are able to work remotely during this time to ensure service continuity.
As always, we remain committed to supporting you with an unparalleled level of service and will continue to monitor the situation, and will provide any updates, where necessary.
If you have any questions or would like further information please don't hesitate to contact us.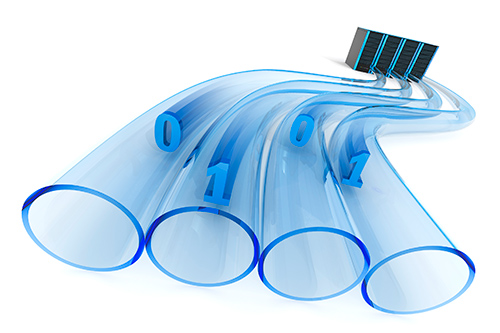 Internet Connectivity
Plexio is your full service company for every business need. Not only do we excel in providing state-of-the-art IT solutions, smart CCTV systems, telephone integration and cloud computing services, but we are also one of the most affordable and reliable Internet suppliers in the UK.
Whether your organisation requires business-class ADSL or fibre optic broadband, Plexio can deliver above and beyond your expectations. We also offer fantastic rates on leased lines and domain hosting, so if you would like to discover more about what we can do, please contact us today for expert advice and guidance.
Reinforce the your business connectivity...