We are opening our offices and staying COVID-19 secure

With effect from Monday 6th July we will be opening our offices on a reduced time table from 9.00am to 3.00pm Monday to Friday.
We confirm we have complied with the government's guidance on managing the risk of COVID-19 with the 5 steps to safer working together.
If you have any questions or would like further information please don't hesitate to contact us.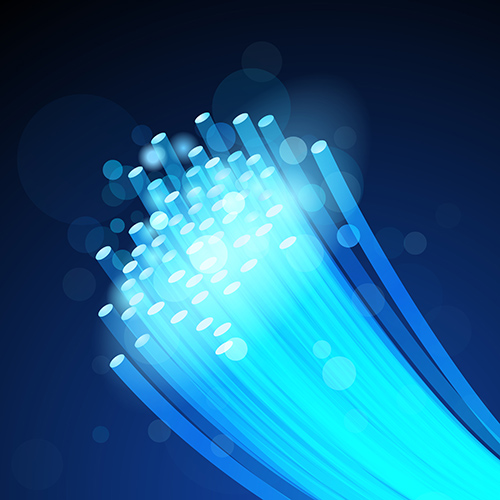 Be Part of the Fibre Optic Revolution
In recent years, fibre optic broadband has fast become the most popular connectivity method for contemporary businesses who wish to stay ahead of the curve. By the end of 2015, 93% of the UK is expected to have fibre optic coverage, and there is already a steady migration of businesses from the more traditional ADSL services to fibre as more exchanges and premises become fibre enabled.
Plexio is at the forefront of the fibre optic broadband revolution, so we are able to deliver the same great value and high qualities of service on this new business technology, as we do across all our other services.
Our Fibre Broadband is a Cut Above the Rest
Accurate Billing
Plexio is transparent when it comes to communication. There are no unexpected surprises or hidden fees, such as fair usage or traffic management charges.
Responsive Customer Service
Plexio is consistently rated number 1 in helpful and responsive customer services. We pride ourselves on being honest and approachable so you always know where you stand.
Top-Class Technical Support
Our team of experienced fibre optic professionals are always on hand to give you the advice and guidance that we all need from time to time.
Make sure you're getting the most from your fibre broadband...