Please Note: We have moved to ground floor offices. Our new address is Four Oaks, Garstang Road, St Michaels On Wyre, Preston, PR3 0TD.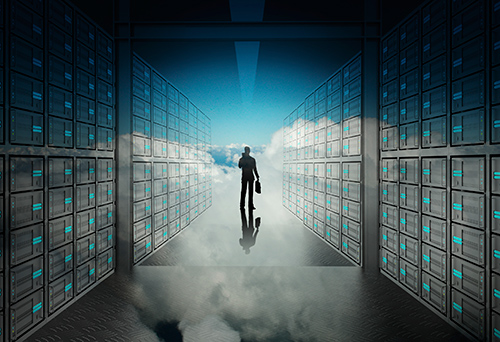 Protect Vital Information
In the digital age, the biggest problem businesses face is the loss of important data. Whether it's through power outages, network interruptions or simple user error, data loss can be detrimental to both your business, and that of your clients or customers.
However, Plexio's managed online backup service seeks to put an end to these potential issues. We will protect your servers and computer systems by directly backing up all business critical data to our cloud.
The way it works is simple. The backup system reads your data, identifies any altered or amended files, compresses and encrypts that data, before it is transmitted. Don't take risks when it comes to your data–call Plexio now.
Never Worry About Data Loss Again
Secure
The online backup encrypts all data using enterprise-grade AES 256-bit encryption, ensuring it's completely secure.
Monitor
Plexio will monitor your backups for you, making sure they are complete and running reliably.
Automatic
All this takes place while your business continues to run. After the initial set up, you won't need to do anything more.
Speak with one of our team today...