Please Note: We have moved to ground floor offices. Our new address is Four Oaks, Garstang Road, St Michaels On Wyre, Preston, PR3 0TD.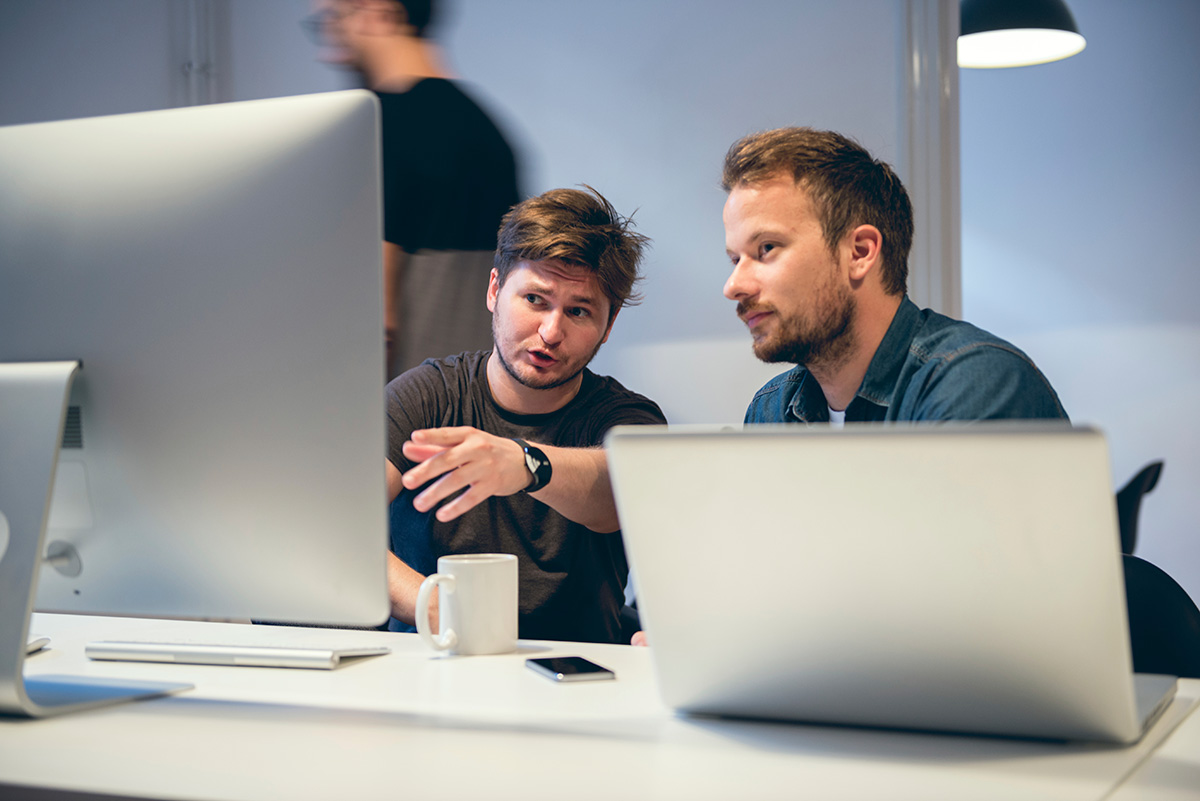 IT Capabilities
Plexio has always been known for possessing a huge range of IT capabilities. Whether it's the initial design and build stage of a new IT system or network infrastructure, sourcing appropriate hardware, or offering our IT support services and security measures, Plexio will always remain synonymous with being the North West's premier computer support service. Please take a look below at the IT services we offer, or alternatively speak to one of the Plexio team to find out how we can improve you computer network.
IT Support
For more information on our IT Support services...