COVID-19 - Continuity Business Plan

We understand your business depends on technology to provide a reliable and uninterrupted service to both yourself and your customers and would like to reassure you of our ability to provide business continuity.
Due to the technology already in place here at Plexio UK, we are able to work remotely during this time to ensure service continuity.
As always, we remain committed to supporting you with an unparalleled level of service and will continue to monitor the situation, and will provide any updates, where necessary.
If you have any questions or would like further information please don't hesitate to contact us.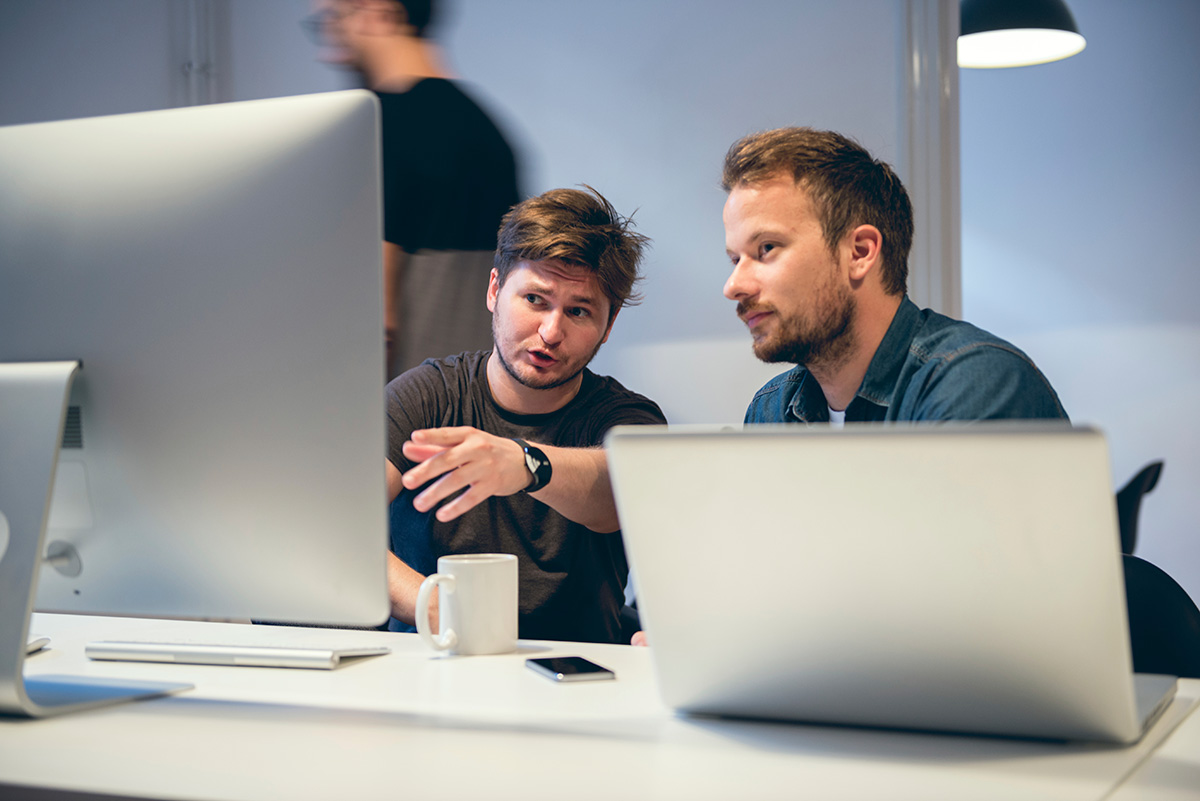 IT Capabilities
Plexio has always been known for possessing a huge range of IT capabilities. Whether it's the initial design and build stage of a new IT system or network infrastructure, sourcing appropriate hardware, or offering our IT support services and security measures, Plexio will always remain synonymous with being the North West's premier computer support service. Please take a look below at the IT services we offer, or alternatively speak to one of the Plexio team to find out how we can improve you computer network.
IT Support
For more information on our IT Support services...