We are opening our offices and staying COVID-19 secure

With effect from Monday 6th July we will be opening our offices on a reduced time table from 9.00am to 3.00pm Monday to Friday.
We confirm we have complied with the government's guidance on managing the risk of COVID-19 with the 5 steps to safer working together.
If you have any questions or would like further information please don't hesitate to contact us.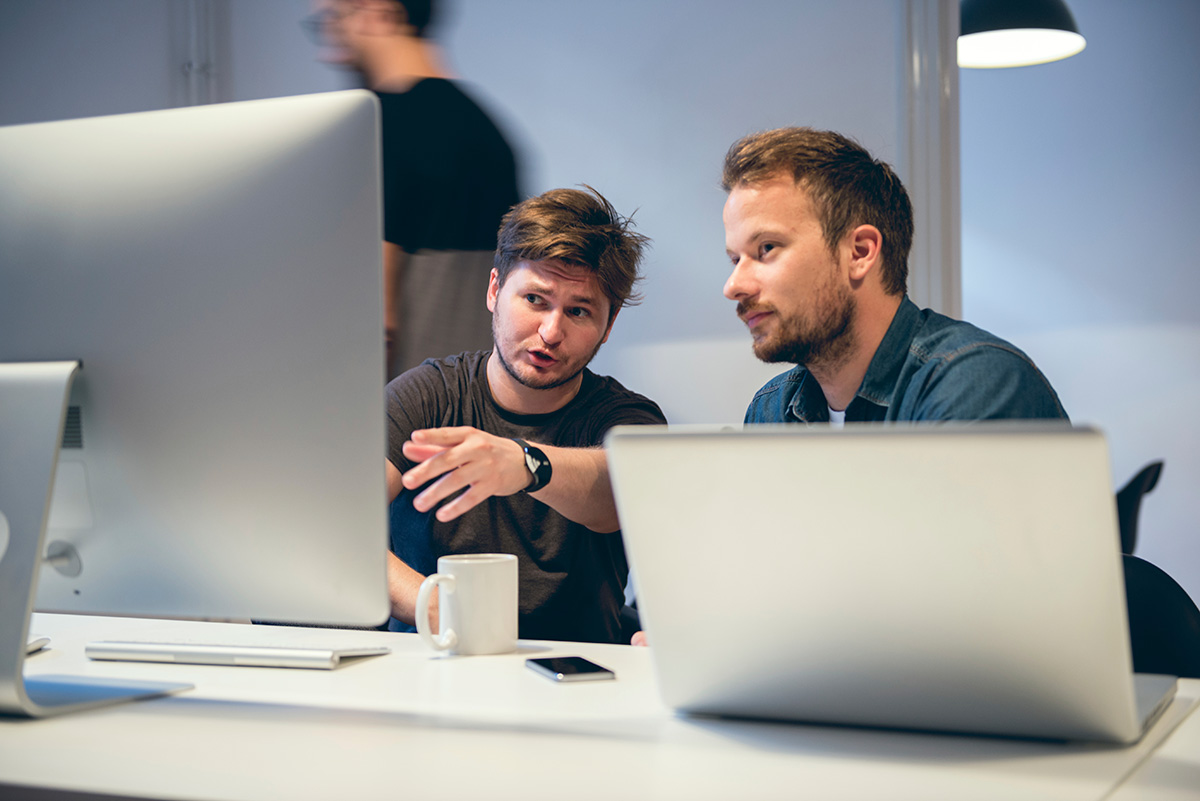 IT Capabilities
Plexio has always been known for possessing a huge range of IT capabilities. Whether it's the initial design and build stage of a new IT system or network infrastructure, sourcing appropriate hardware, or offering our IT support services and security measures, Plexio will always remain synonymous with being the North West's premier computer support service. Please take a look below at the IT services we offer, or alternatively speak to one of the Plexio team to find out how we can improve you computer network.
IT Support
For more information on our IT Support services...