COVID-19 - Continuity Business Plan

We understand your business depends on technology to provide a reliable and uninterrupted service to both yourself and your customers and would like to reassure you of our ability to provide business continuity.
Due to the technology already in place here at Plexio UK, we are able to work remotely during this time to ensure service continuity.
As always, we remain committed to supporting you with an unparalleled level of service and will continue to monitor the situation, and will provide any updates, where necessary.
If you have any questions or would like further information please don't hesitate to contact us.
Line Rental & Call Billing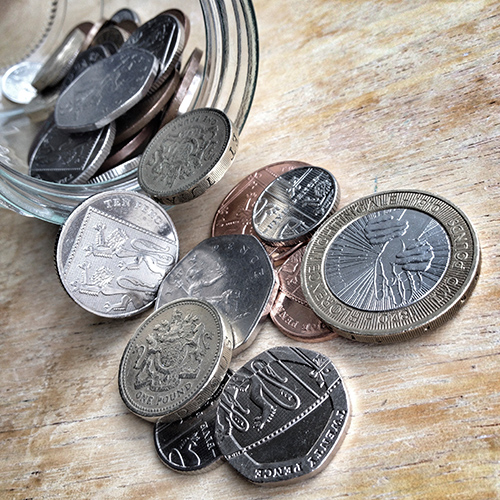 Transparent and Honest Telephone Billing
Plexio offers a full range of business telephone solutions, so no matter what your company's needs are, we will be able to fulfil and exceed them, making honest recommendations tailored to you.
What's more, our charges are extremely competitive due to having absolutely no hidden costs, and because of our role as one of the most trusted IT and telephone support providers in the North West; the Plexio name is so well renowned in the industry that we always receive the cheapest possible rates from each supplier.
Contact Plexio today to take advantage of our low-cost telephone services.
Plexio Line Rental & Call Billing
Additional Telephone Systems
As well as traditional telephone lines, we offer competitive VoIP line rental and call charge packages.
No Hidden Fees
With Plexio, you will never see additional costs for features such as itemised billing.
Value for Money
You business can seriously reduce your current telephone line outgoings, while still receiving a comprehensive service.
When it comes to telephone services, we're always here to help...