We are opening our offices and staying COVID-19 secure

With effect from Monday 6th July we will be opening our offices on a reduced time table from 9.00am to 3.00pm Monday to Friday.
We confirm we have complied with the government's guidance on managing the risk of COVID-19 with the 5 steps to safer working together.
If you have any questions or would like further information please don't hesitate to contact us.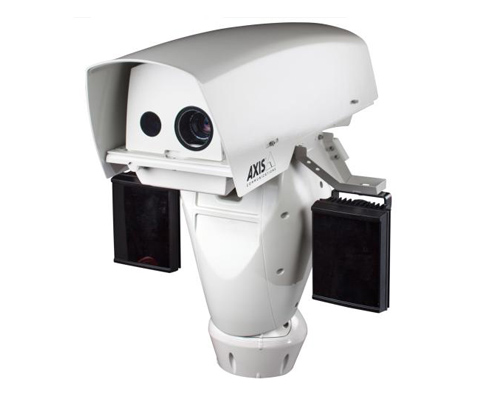 CCTV
When it comes to CCTV, Plexio's capabilities are second to none. Our most popular product smart CCTV, which enables the digital recording and transmission of footage over the Internet and remote control over anything connected to the network, including alarms, lighting and heating. This opens up a realm of possibilities such as remote monitoring from any location, off-site storage to reduce the chances of losing important video, and high-quality wireless streaming. If you want to bring your security equipment up to standard, why not consider just what a smart CCTV system could do for you're computer network.
If you would like state-of-the-art smart CCTV for your business...