Please Note: We have moved to ground floor offices. Our new address is Four Oaks, Garstang Road, St Michaels On Wyre, Preston, PR3 0TD.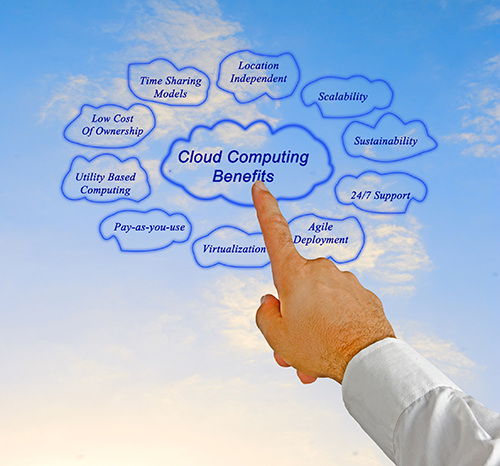 A Hosted Desktop for the Modern Business
For the end user, a virtual desktop looks just like the standard Microsoft Windows desktop, with one key difference. Rather than being housed on your hard drive, the operating system, settings and all data is stored on a secure server located in a state-of-the-art data centre.
Each user will be provided with their own Windows 7 hosted desktop, which can be accessed from any machine with an active Internet connection. From here, they can open any of their files, data and applications from home, on the road or even when meeting with a client.
Best of all, because the virtual desktop is contained within a central server, all data is automatically backed up for disaster recovery, and all Microsoft software is automatically updated by Plexio, saving your business both time and expensive software upgrade costs.
Virtual Desktop Core Features
Access Anywhere
All files, user profiles and data are held in a single location, regardless of where your employees choose to work or the hardware limitations of their device.
Virus Protection
Because the desktop is located on a secure Plexio server, all users are protected from viruses that can prove detrimental to the safeguarding of data.
Application Integration
Business applications such as CRM, ERP, databases and accounting software can be seamlessly integrated to deliver a fully functional desktop.
Find out more about our hosted desktop capabilities...