COVID-19 - Continuity Business Plan

We understand your business depends on technology to provide a reliable and uninterrupted service to both yourself and your customers and would like to reassure you of our ability to provide business continuity.
Due to the technology already in place here at Plexio UK, we are able to work remotely during this time to ensure service continuity.
As always, we remain committed to supporting you with an unparalleled level of service and will continue to monitor the situation, and will provide any updates, where necessary.
If you have any questions or would like further information please don't hesitate to contact us.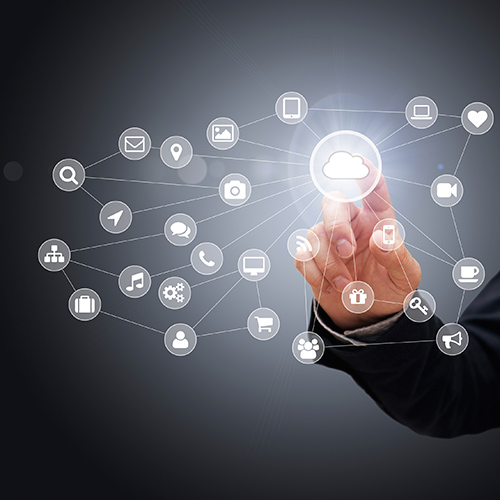 Cloud Computing
The cloud is a relatively new technology, but one that we would struggle to go on without. This will prove especially true in the coming years, as businesses all over the world begin to embrace the cloud more and more for professional purposes. With Plexio, you can get ahead of the competition early. Move your company's critical data over to our managed online backup servers, access business software or even your entire desktop remotely from anywhere in the world, and access all important files and documents no matter where you are or what device you are using. Please take a look at the links below to find out more about the benefits of cloud computing.
Discover the advantages of cloud computing...